ForEver Strong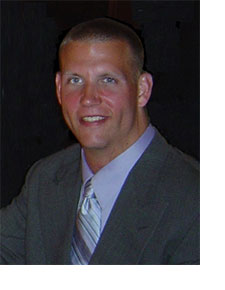 What does the word "strong" mean to you? Is "strong" your drive to push through an obstacle in your path? Or is it your power of mind to overcome the most difficult emotional situation?
My name is Rob Besecker, and Strong is who I am.
"ForEver Strong," my inspirational memoir, will be released in 2016. I'd like this book to reach and support anyone and everyone needing to overcome individual challenges in their life. By sharing my story, I want to show the world that no matter what life throws your way, you can still be in control of who you are, what you do, where you go, and be "ForEver Strong."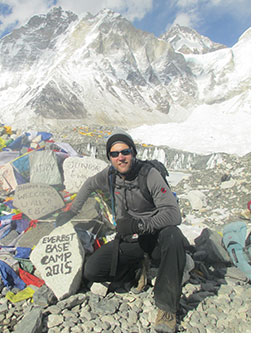 "ForEver Strong" isn't just a frame of reference for me; it's how I live my life. I may seem like an ordinary 40-year-old man with a successful career and active lifestyle, but there is so much more to my story.
To learn more about me and how I've overcome adversity and managed to live a life of adventure, connect with me and follow my story.
Please consider making a donation to help support editing and publishing costs toward this self-funded project. Every donor makes a difference.